IMPACT Percussion is excited to announce that the ensemble will be traveling to Dayton, OH this April to compete in the 2018 WGI Percussion World Championships!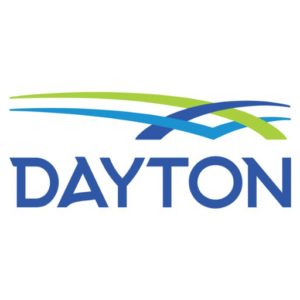 Staff members have been looking at attending the pinnacle competition for the past several years, and the administrative, instructional, and design team have decided 2018 is the right year for the group to make it's first trip to Dayton.
"All the pieces are in place for us to attend the WGI World Championships. We have an outstanding instructional team, design team, admin team, and great support to make this incredible trip happen. With the strong momentum we built from last year, now is the time to take this next step," says Josh Peterson, IMPACT Percussion Director.
The WGI World Championships will be held April 19th – 21st in Dayton, OH.
Logistical information about the trip for prospective members and family members can be found on the Dayton Trip Info Page.
IMPACT Percussion is a program from the Boys & Girls Clubs of Benton and Franklin Counties.