IMPACT Percussion is proud to announce a partnership with Innovative Percussion!
IMPACT will exclusively use Innovative Percussion sticks and mallets starting this 2018 indoor season.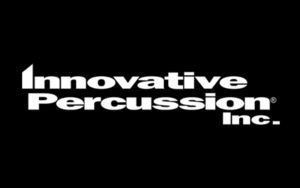 "This is a very exciting partnership for us. Innovative Percussion has an outstanding reputation for excellence, and we are honored to be a part of the Innovative Percussion family. Our members and staff are also looking forward to using Innovative sticks and mallets exclusively," says Josh Peterson, IMPACT Percussion Director.
Visit Innovative Percussion's website for more information on the company and to see a full list of products.